Kinabs Infiniti' Nig Ltd provides first class services in the Supply, Installation and Maintenance of Medical Equipment and Laboratory Fittings. We are actively involved in marketing of quality Scientific/Laboratory Equipment, Disposable Hospital Materials, Surgical Materials, Diagnostic Kits / Reagents and X-Ray Materials.
Kinabs Infiniti Nig Ltd was formed in 2006 and was incorporated 2007.We have been in Business since 2006 and have made an enviable growth in distribution of Medical Equipment / Consumables with this short period.
Our Management team comprises of young and dynamic professionals in the discipline like Business Administration, Marketing, Medical Laboratory Science, Radiography, and Engineering. A loop that makes us ''A Matrix of Business Gurus''.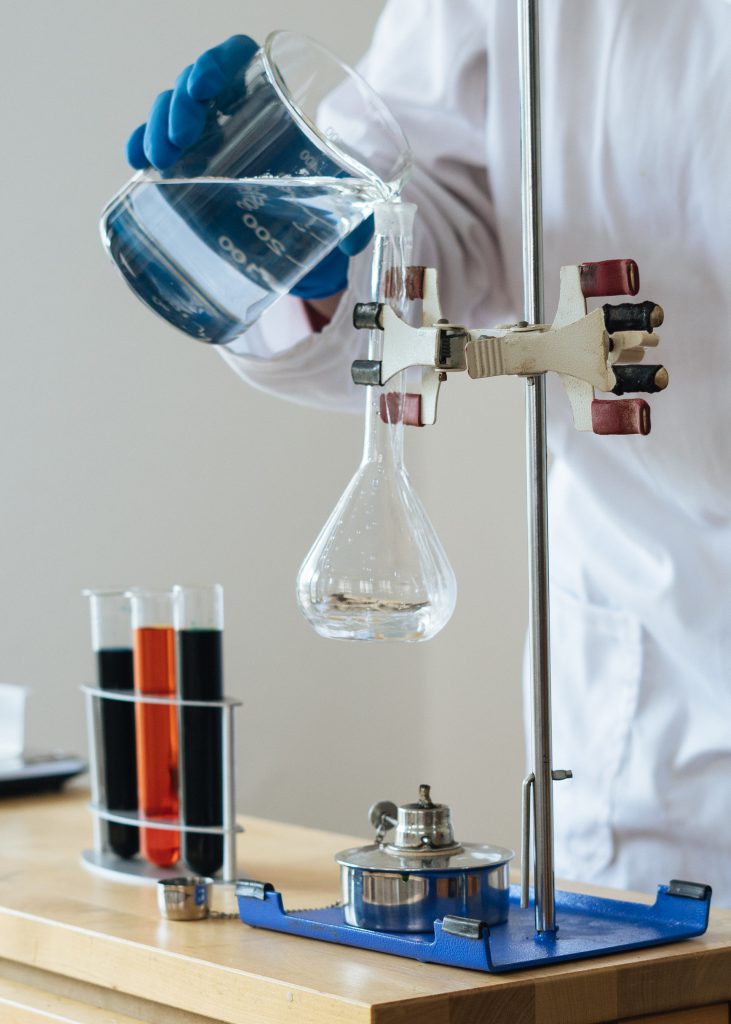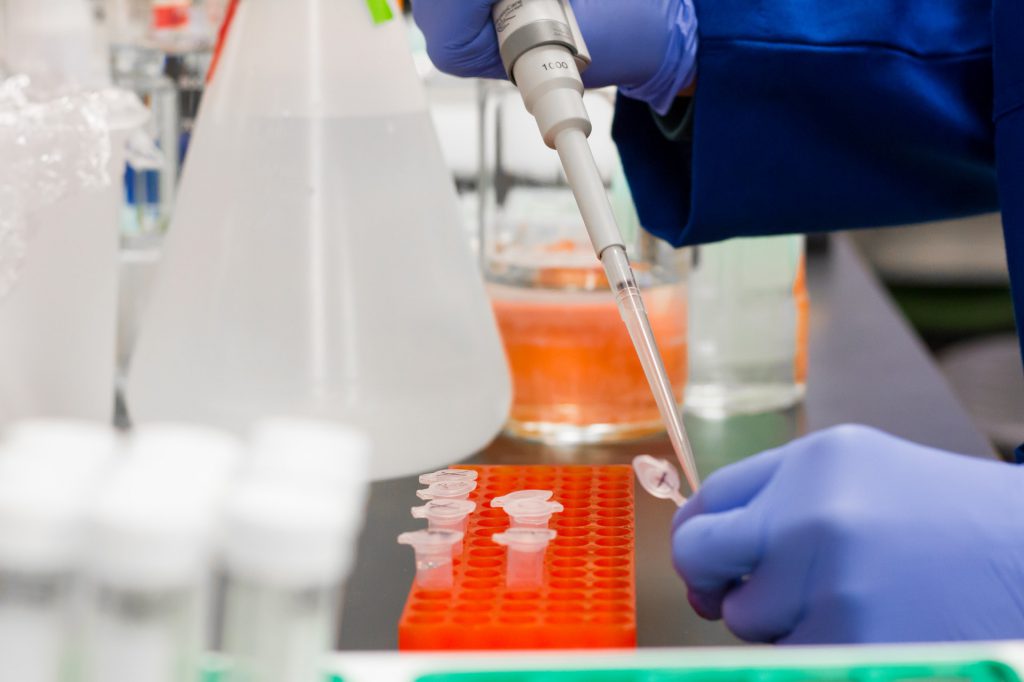 The company has been transacting business with established organizations;
Over 70 Private Hospitals
Medical Laboratories
Government owned Hospitals
Research Institute
Non Governmental Organization
We boast of proper storage facilities of reagents/chemicals, good quality control, material handling of equipment, reagents/kits, and consumables. We are sticklers for standard products and quality health services.